The upcoming week I will be playing with NDR Big Band feat.Niels Klein music and Jim Black!
Here you can find info about the concerts in Germany!
27.4. Hamburg, Studio 1, NDR
28.4. Oldenburg, Aula des NGO
29.4. Hannover, NDR Funkhaus, Kleiner Sendesaal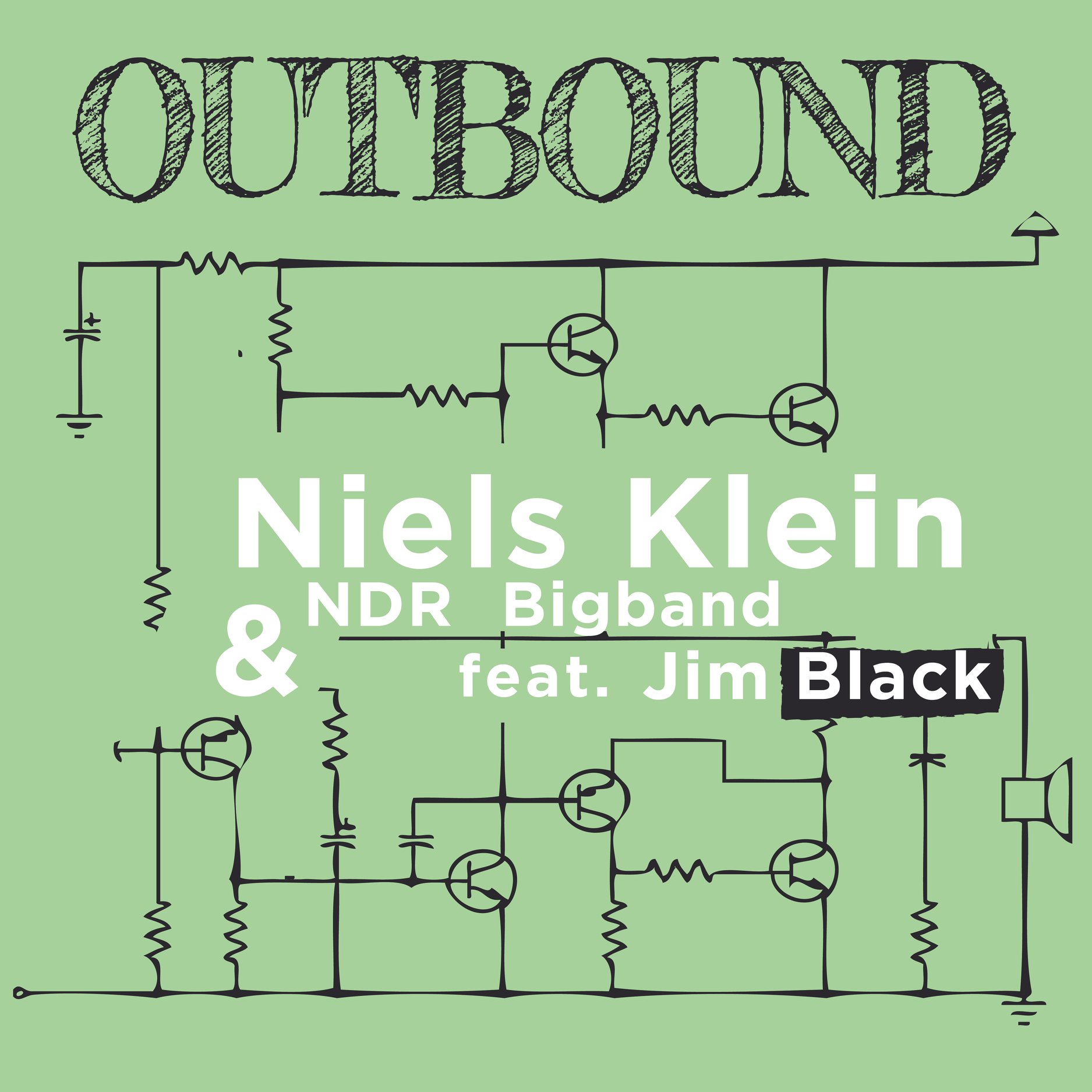 AVA Trio is going on the road in few days, ready to record our second album at ArteSuono (Udine,IT) of Stefano Amerio (ECM)!